Summer Fun in Sharjah: Beat the Heat with These Cool Activities!, Summer is here, and Sharjah has a plethora of exciting activities to make your season sizzle with fun and adventure. Here are some hot summer activities you shouldn't miss:
1. Splash-tastic Water Parks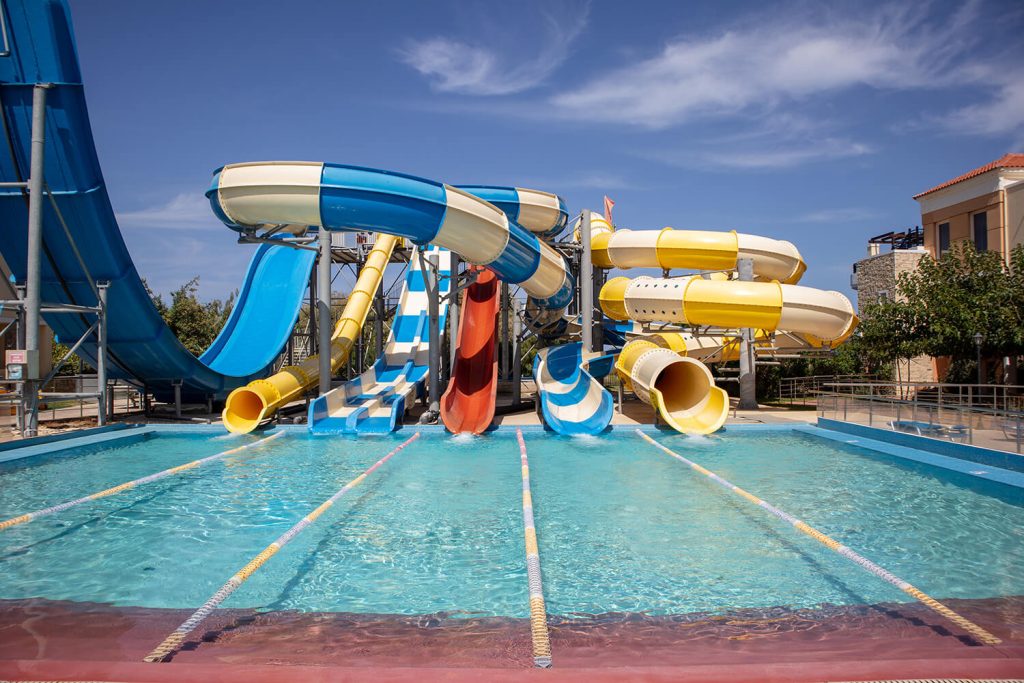 When the temperatures rise, there's nothing like a refreshing splash in the water. Sharjah is home to fantastic water parks, such as Al Montazah Water Park and the newly opened Sharjah Splash Park. These parks offer thrilling slides, wave pools, lazy rivers, and plenty of water-filled excitement for the whole family.
---
2. Beach Bliss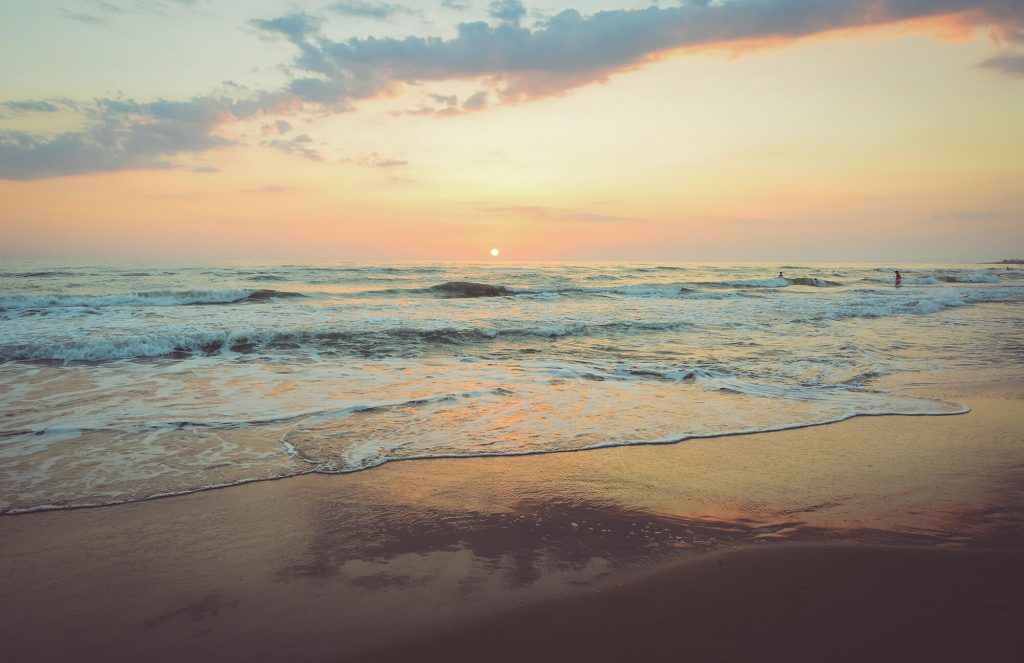 Escape the scorching summer heat by hitting the beautiful beaches in Sharjah. Al Mamzar Beach Park is a popular choice, with its golden sand, crystal-clear waters, and picturesque picnic spots. Enjoy swimming, sunbathing, beach volleyball, and water sports activities to keep the heat at bay.
---
3. Indoor Entertainment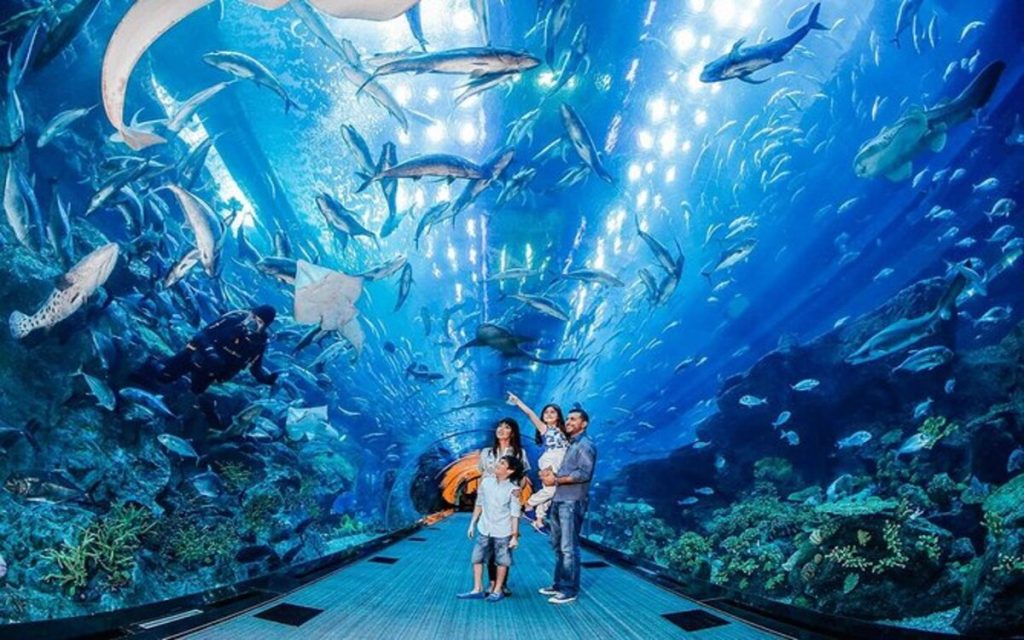 For a break from the sun, Sharjah offers a variety of indoor entertainment options. Check out the Sharjah Science Museum, where you can explore interactive exhibits and engage in hands-on experiments. The Sharjah Aquarium is another cool spot, providing a fascinating underwater journey with its diverse marine life.
---
4. Cultural Exploration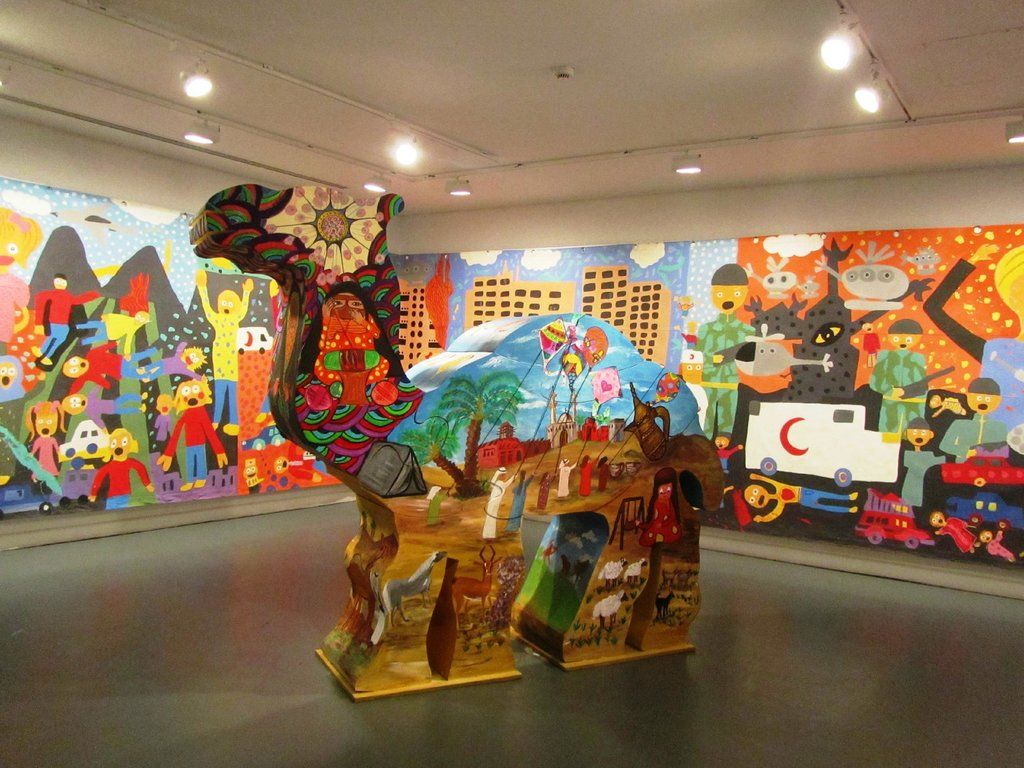 Embrace the rich heritage of Sharjah by exploring its cultural treasures. Visit the Sharjah Art Museum and immerse yourself in the world of contemporary and traditional art. The Sharjah Heritage Area is a must-visit, where you can stroll through the restored heritage houses and experience the traditional Emirati lifestyle.
Photo: Google
4. Nighttime Festivities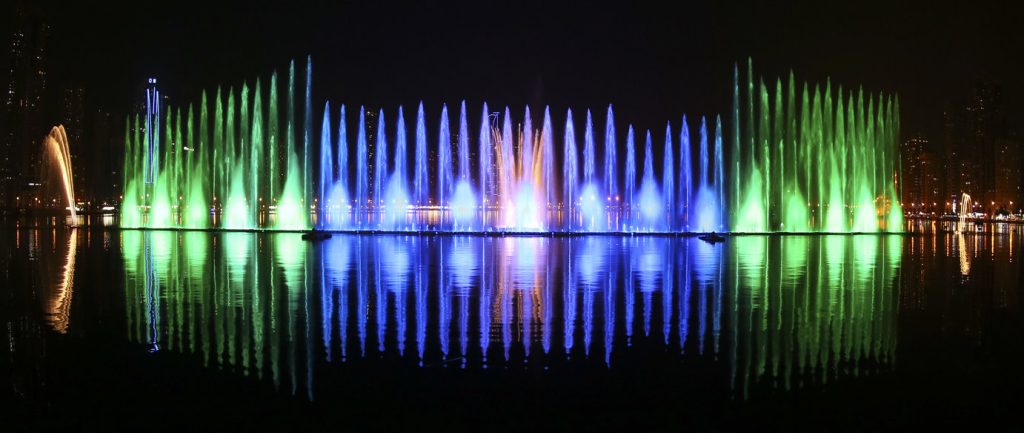 As the sun goes down, the city comes alive with vibrant nighttime festivities. Head to Al Qasba, a dazzling waterfront destination, to enjoy a leisurely evening stroll, dine at waterfront restaurants, or take a ride on the iconic Eye of the Emirates Ferris wheel, offering panoramic views of the city's twinkling lights.
In conclusion, Sharjah is brimming with thrilling summer activities to keep you entertained and cool throughout the season. From water parks and beaches to indoor entertainment and cultural exploration, there's something for everyone to beat the heat and create unforgettable summer memories. So, grab your shades, slather on sunscreen, and dive into the summer fun in Sharjah.